The next session starts in seconds.
Vietnam, Hanoi
The New Powerhouse
GMT
With bursting optimism and a vision for progress, Vietnam is making great strides in post-pandemic recovery and thriving to become a powerful mover and shaker in Asia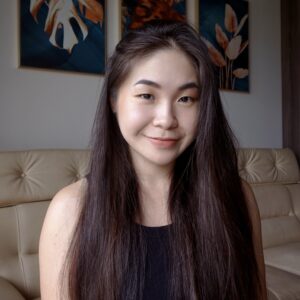 Mimi Nguyen
Senior Strategic Planner, VMLY&R
Quynh Nguyen
Strategy Lead, VMLY&R
Do you have a question?
Send us your questions and we'll make sure that the right person gets back to you.